Wednesday, April 30th, 2008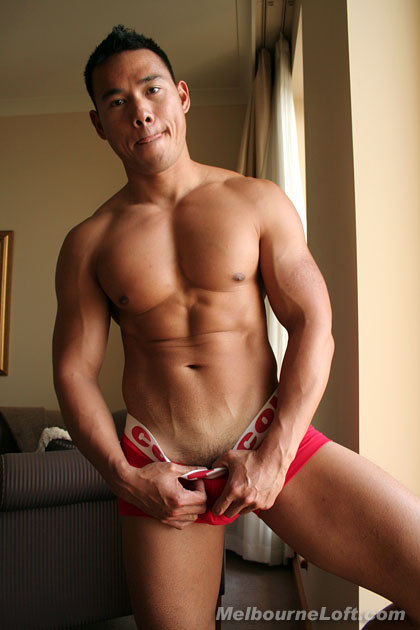 I met this sexy lad last week while I was in Perth. Â  After seeing that body I convinced him to model for me. Â  I'll post the rest of the shoot in the Private Room soon.
Did you know that the Private Room now has over 50,000 photos and more than 350 videos? Â Â  It has been surprising how quickly the galleries and video arcades have built up!