Wednesday, October 29th, 2008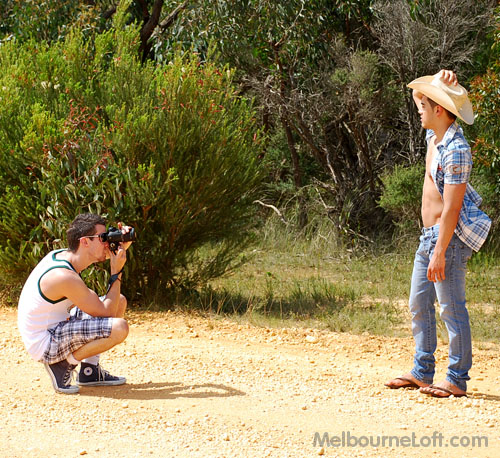 I've had a busy couple of weeks so I have had much time to post.   So now it's time to catch up.  Two weeks ago we had our first trip down to the surf coast to catch some rays at the beach and do a little shooting.   These shoots always turn out really well.   But I was really alarmed at the difference in the quality of photos taken by my camera and Chris' Nikon.  The Nikon photos were amazing!   Virtually to the point where no post processing in Photoshop was required.
It was a fun day and I expect we'll be heading down that way a lot more times this summer.