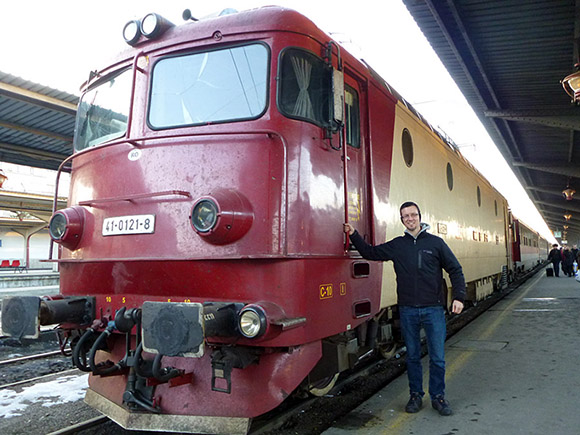 So how to I write about the whole year in a single post?  Well let's see how far I get.
2013 was pretty much full of travels. And mostly in Europe and North America.  2013 started in the basement of a nightclub in Bucharest, Romania. It was the tail end of our trip to Hungary, Germany and Romania over the Christmas and New Year period.  I'd like to say that Bucharest was a pretty place, but it wasn't.  Thought you didn't have to travel too far away to see some beautiful sites. Hence our morning at the train station picking a train to take us up to Brasov.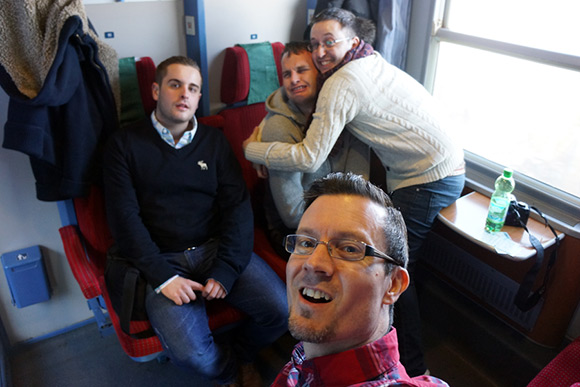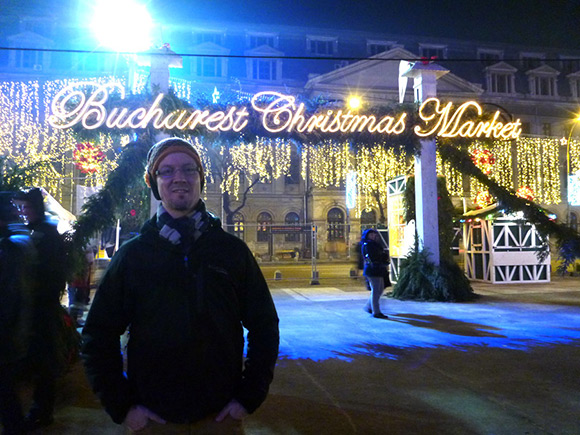 The Bucharest Christmas markets were no where nearly as lavish as those in Hungary and Germany, but they still put on a lot of good food and entertainment.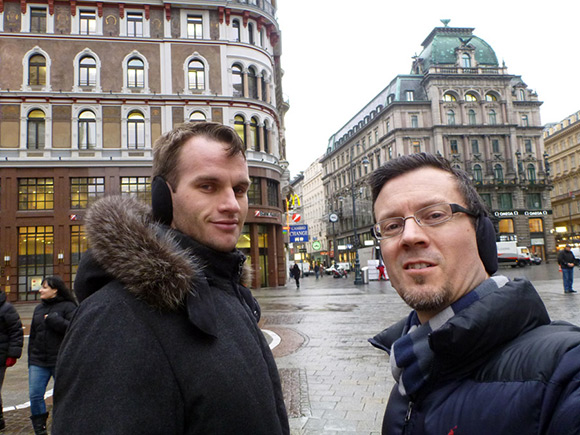 The real surprise of that trip came during a long layover in Vienna. We took the opportunity to run in to town and take a look around. Even though there is not a lot of distance between Romania and Austria….  the level of wealth if quite obvious.  The picture above is us standing in the old square in Vienna.  Definitely a Must Visit Again place.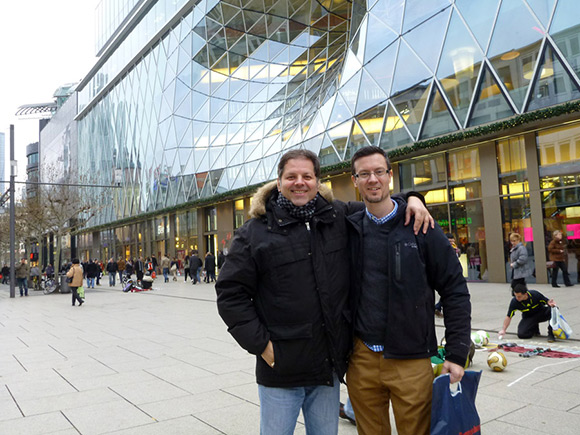 It was really nice to have a stop on the way home in Frankfurt to see our mates Ralf and Andi.  Frankfurt is another beautiful city I could spend more time in. It feels a little more laid back than some of the other big cities I've been to.
So that trip ended in January 2013. I then worked and worked until the next vacation started in April. I took some weeks off to visit Palm Springs, Las Vegas and San Francisco.  The exciting part of this trip was that James and James from New York and London were going to join us there, and we were going to drive from PS up to Vegas. It turned out to be a really fun trip.
The following photos are all taken in Palm Springs. Now one of my top 5 favourite places for a vacation. But you have to pick the time of year to go as the heat gets unbareable around July and August.  Palm Springs this year seemed to be about swimming, driving, eating and shopping.  This is the tiny plane flying us out to Palm Springs from LA.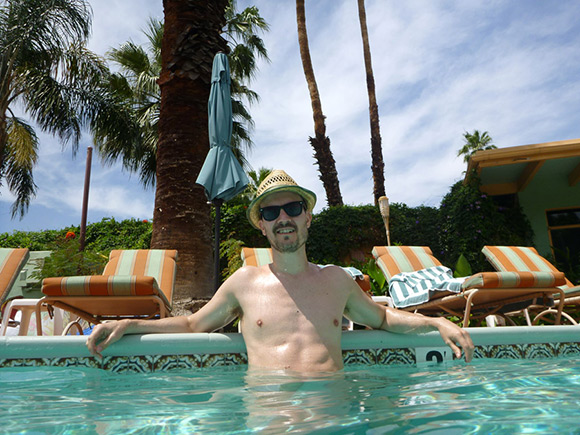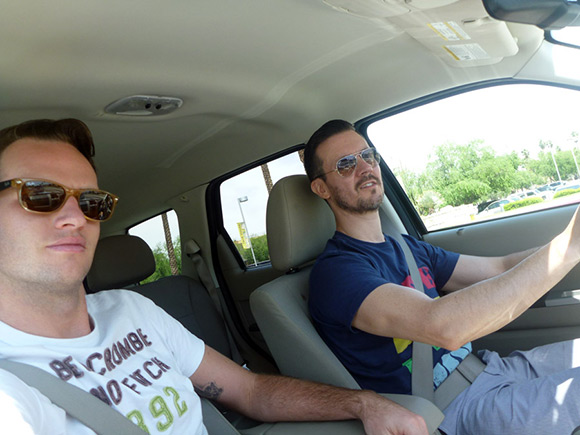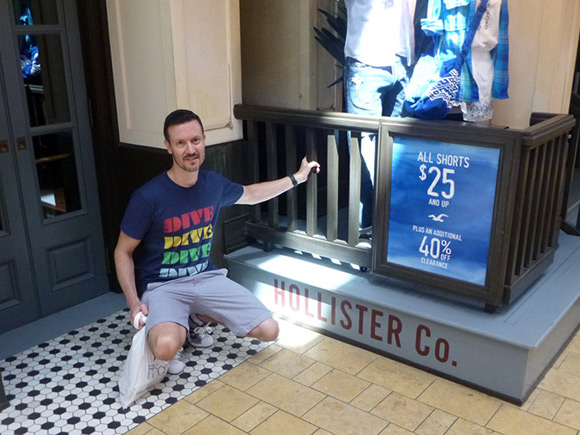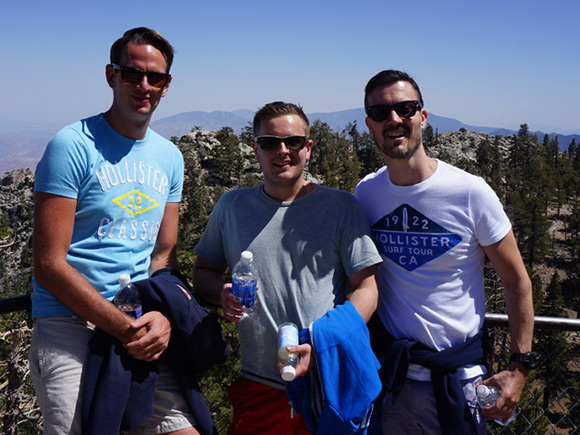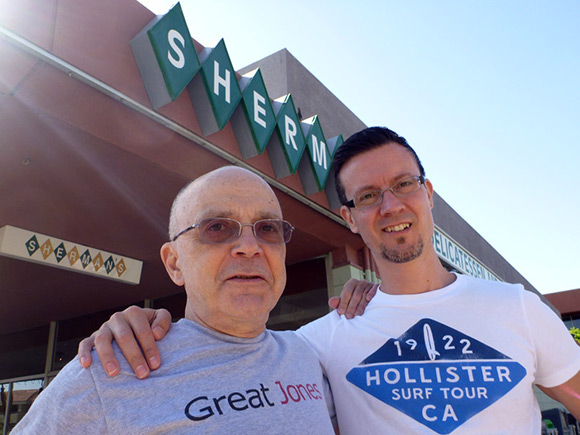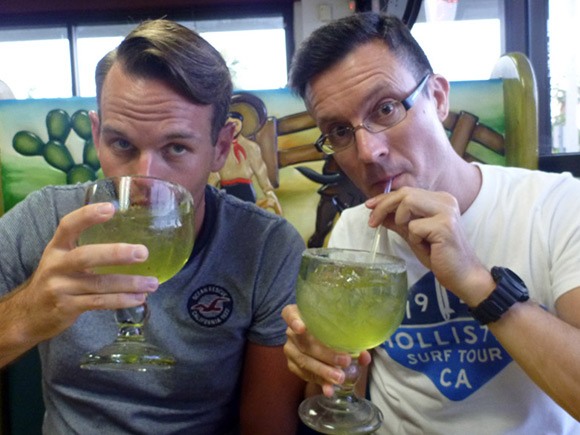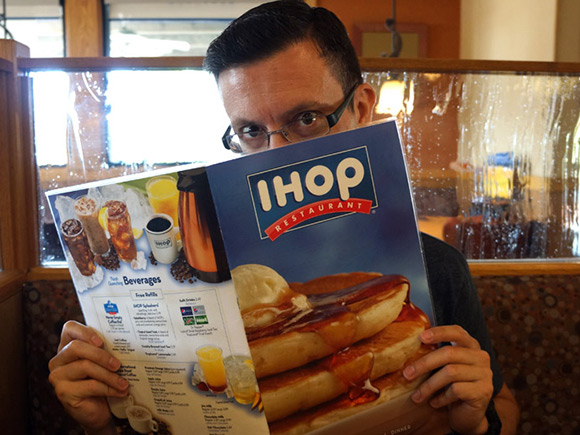 I loved the road trip through the Mohave Desert to Las Vegas.  I would like to do a lot more driving through the US. You never have to drive far before you see something interesting. And the towns are never spaced far apart.


But Vegas itself I could have bypassed. I wasn't so interested in gambling or the giant hotels. I could have kept driving up to San Francisco.  I'm probably not the target audience for the businesses in Las Vegas.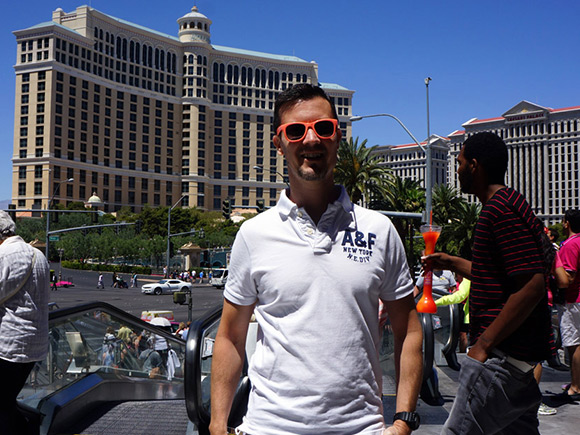 The last week was spent in San Francisco which was a real lot of fun. We were showing James around our favourite city. This was also the first time I'd stayed right down on Union Square.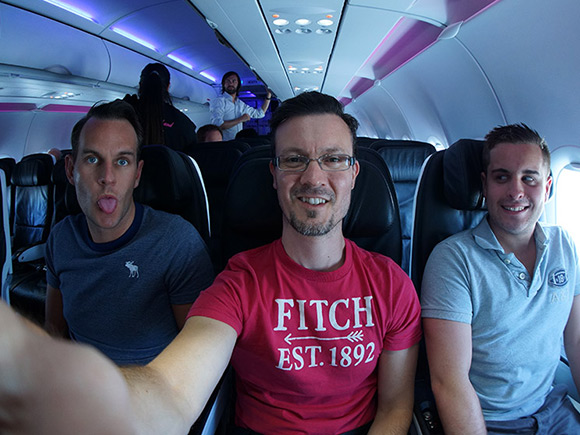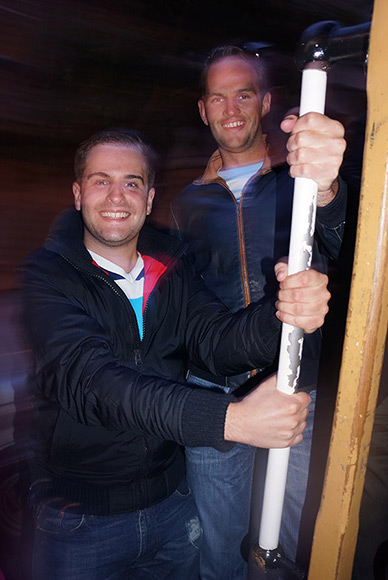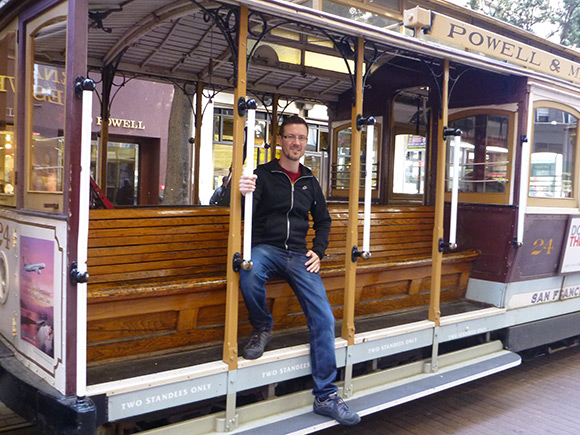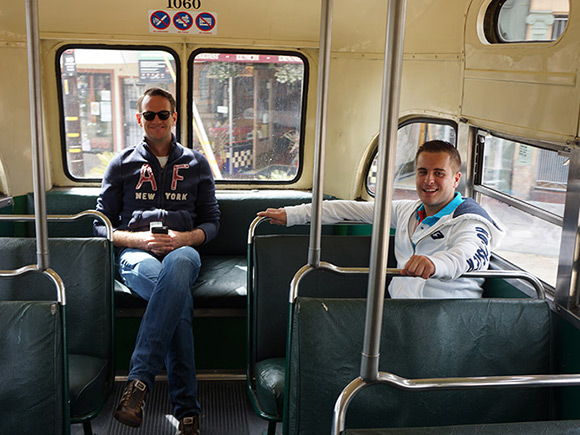 Okay, so I'm going to have to do this in parts right?  There's just too much that happened this year to collect all in one post.  I'm using the photos from the various trips to remind me of what happened.